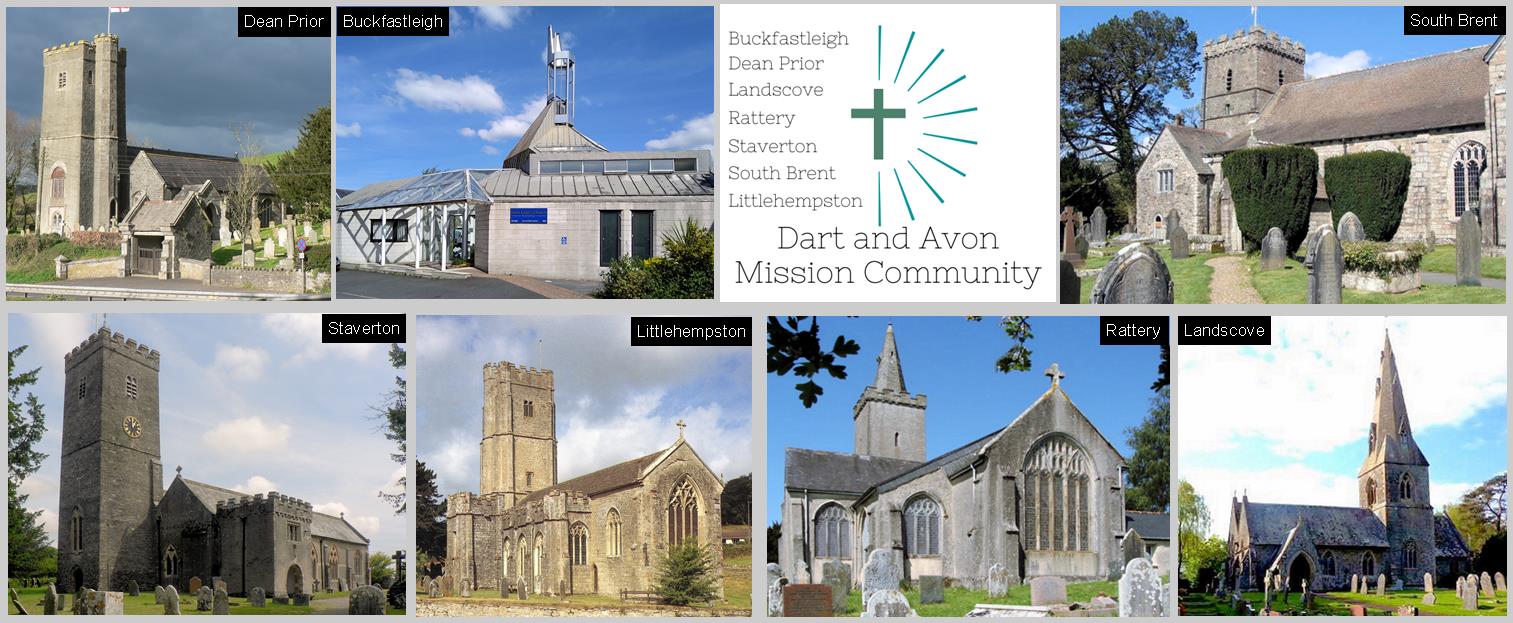 THE NEXT SUNDAY SERVICES IN STAVERTON CHURCH will be on 25th July and 22nd August at 9.30am,
then from September on the first Sunday of the month at 11.00am
Also a prayer walk followed by Holy Communion, for the Mission Community, on August 1st at 6pm

We warmly welcome you to St Paul de Leon Church.
There is a Sunday service once a month in rotation with the other smaller churches in our part of the Mission Community.
In 2014 the church celebrated the 700th anniversary of the edict of Bishop Walter de Stapledon who ordered that the Norman church be pulled down and a new more capacious building be erected. (See pictures below taken at the time of the celebration), He gave the Vicar and parishioners eighteen months to complete the task under the threat of a heavy fine for failure. We do not know whether they succeeded or not, but they certainly eventually produced a church of considerable size in relation to the population. The ecclesiastical parish originally stretched from the River Dart to the outlying suburbs of Ashburton, until in the 1850s the Parish of Landscove was carved out of it. The large churchyard is a mass of snowdrops, crocuses and daffodils in the Spring.
The church postcode is TQ9 6PD        The village website is www.staverton.org