St Luke's Church, Buckfastleigh
THERE IS A SERVICE IN CHURCH ON THE 2nd, 3rd (from Jan 2024) AND 4th SUNDAYS OF THE MONTH at 11.00am
Also a once-a-month quiet evening service of Compline on the first Sunday of the month at 6.00pm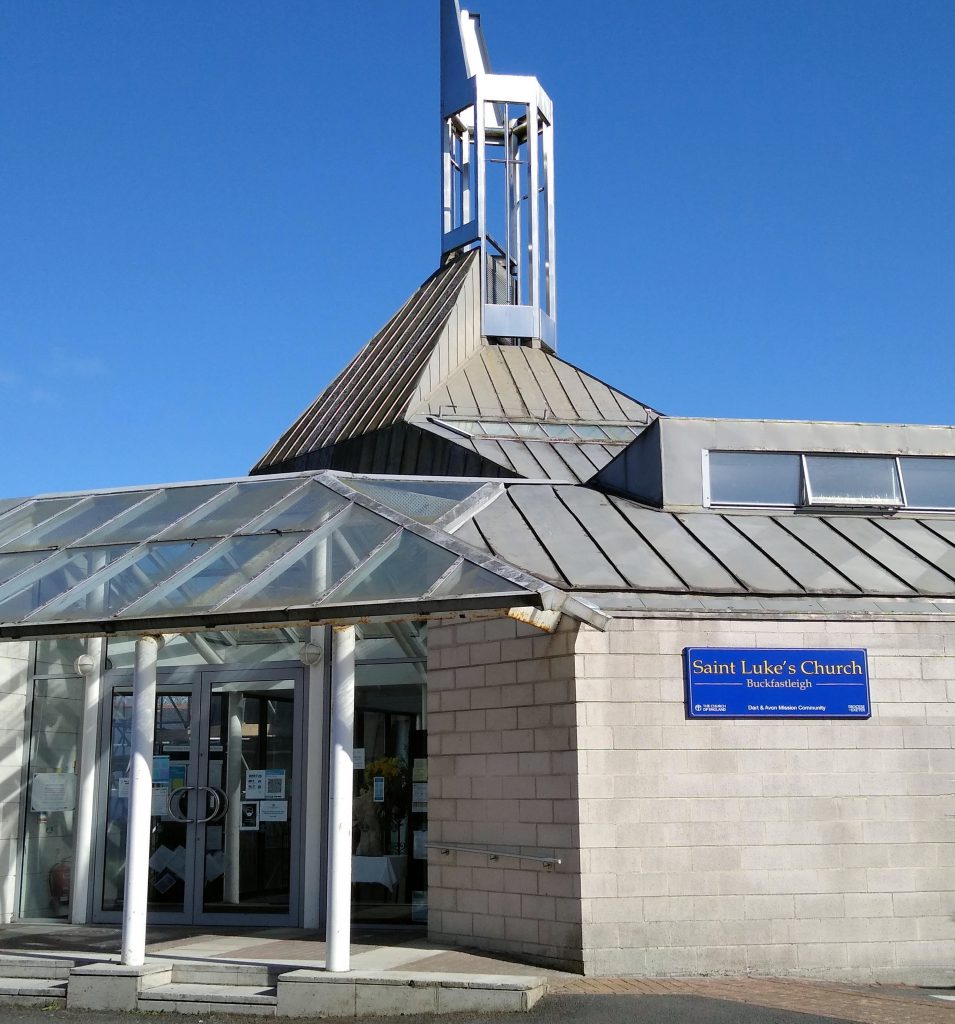 St Luke's is a lively and welcoming church,
the Church of England parish church of
Buckfastleigh. The church serves the town,
and the parish also includes Buckfast,
Scoriton and the surrounding area.
Our vision is to be a 7-day-a-week church
which brings the love of Jesus to the
community around us and which helps all to grow in the Christian faith.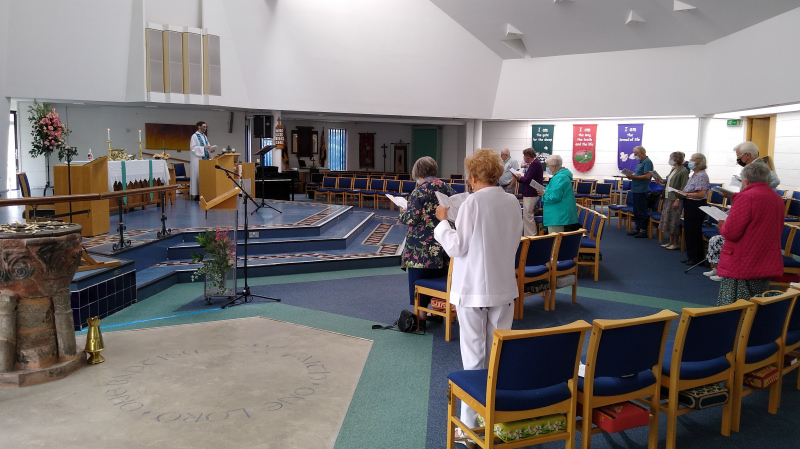 St Luke's Church has its own website,
with details of services,  activities for families, history, contact details, etc.
Please click here to access the St Luke's site
There is also a Facebook page – click here
 If you would like to help us through online giving as we help our local community,   please click here
For contact details for all our churches please click here