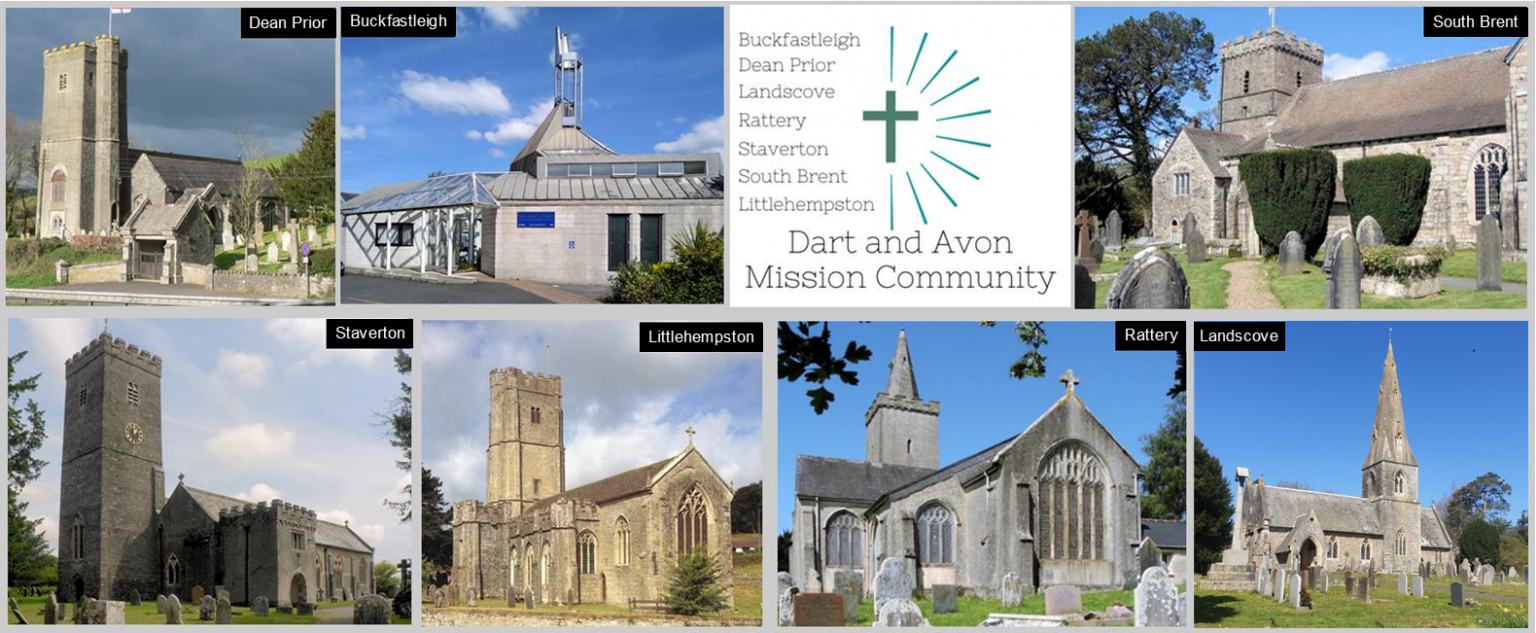 SUNDAY SERVICES IN LITTLEHEMPSTON CHURCH are on the 3rd Sunday of the month at 11.00am

There is a Sunday service once a month in rotation with the other smaller churches in our part of the Mission Community.
The church is open daily for private prayer or visiting.
While retaining its traditional look, our church was refurbished in 2011/12, giving us such desirable things as toilets and a warm church in winter! More importantly it has made it a very usable space for worship, and also for other activities for the church and the local community – the pews have been put on lockable wheels, which means that for special events they can be reoriented or moved out of the way.
There is good parking available, but please note that this is not at the entrance nearest to the village centre. Instead please drive round the road on the north side of the church towards the west (tower) end.
For further information on the history of the church please click here, and on the 2011/12 re-ordering please click here.
Online giving
We have set up online giving for the financial needs of our church – if you would like to help, please click here   
The church postcode is TQ9 6LY
SIXTY MILES FOR SIXTY YEARS

I'm Kate Waghorn, one of Liz and Roger Miller's daughters, and was lucky enough to be lovingly brought up at Buckyette Farm. Littlehempston Church has been a special place in my life starting with my own christening, then my marriage to James, followed by the baptisms of our sons, Hugh and Sam. In my earlier days, I played the handbells and sang in the choir with my sisters and even had lessons on the organ so I could play once in a service. So you can see I owe the church a lot.
To celebrate my 60th birthday, friends and family will be helping me walk 60 miles around South Devon in late October, starting and ending at Buckyette. Rather than presents, I shall nudge them towards donations for the church and, if you would also like to support my efforts, please click here.
The village website is www.littlehempston.com