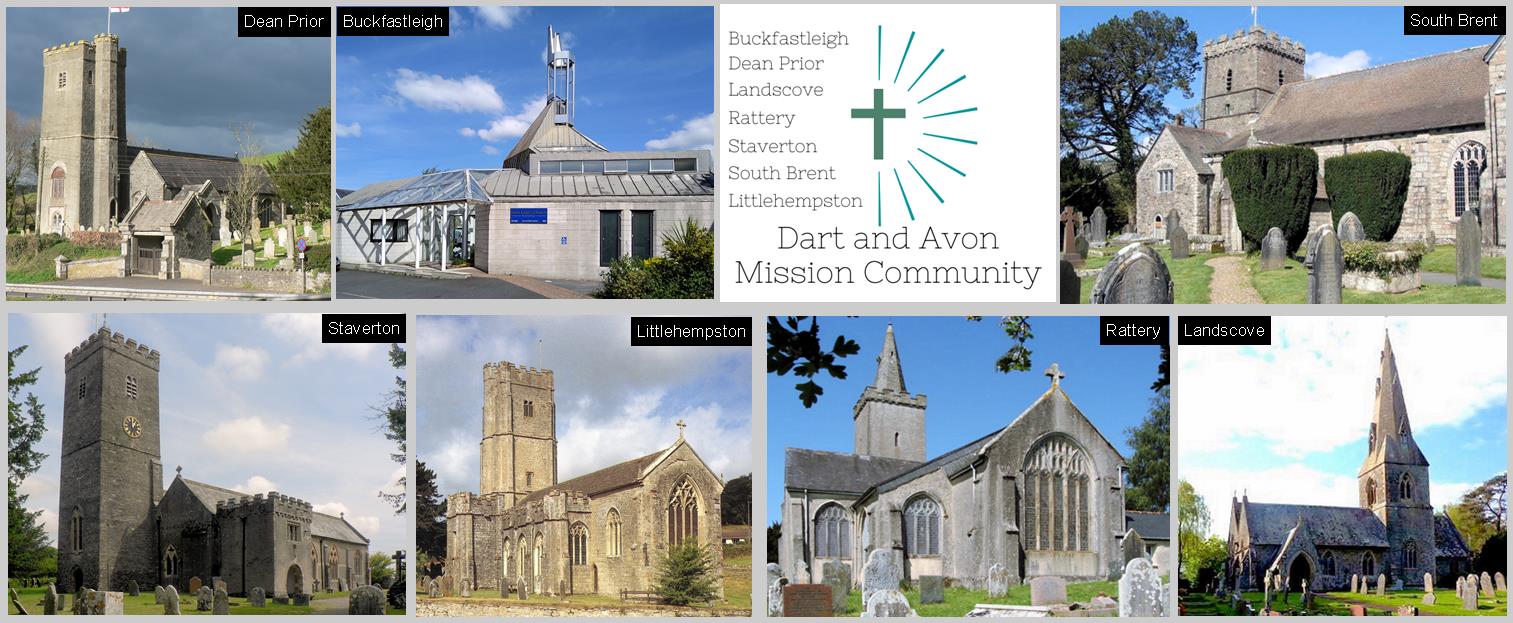 LIVING IN LOVE AND FAITH taster events (Posted 19th September 2021)
This week we are running two "taster sessions" for the Living in Love and Faith course, which we shall be using later in the autumn. The course looks at the very important issues that relate to questions of sexuality and relationships, and since these issues are so important we hope that many members of our churches will take part. These taster events will be at St Luke's, Buckfastleigh on Tuesday 21st at 7.30pm and St Petroc's, South Brent, on Friday 24th at 4.00pm, and you are very welcome at either one of these. Opportunity will be given to sign up for the course, (but there will be no pressure to do so). The course will be run in groups, either in homes or in church buildings. If you are not able to come to one of these taster events, you are still very welcome to join the course; in that case, please let George Day know by email that you would like to join a group. For more details click here.
LIVING IN LOVE AND FAITH  (Posted 29th August 2021)

We shall be using this hugely important course from the Church of England during the autumn and we hope as many church members as possible will be involved. It considers issues of identity, sexuality, relationships and marriage.
To give an idea of what it is all about we are running two "taster" sessions, one at St Luke's, Buckfastleigh and one at St Petroc's, South Brent. For details click here
THE NEXT STAGE OF THE JOURNEY (Posted 20th June 2021)

Following the move of the Rev Tom Benson to a new parish, we are starting on the process of seeking a new incumbent. The churchwardens of all our parishes and the clergy and readers are meeting together, and beginning to work on the profile which will describe our various churches, the overall mission community, the different needs, and the qualities and gifts we are looking for in a new Team Rector.
The life of the Mission Community now continues – the exciting journey of following the Lord's leading.
We thank Tom for the huge amount he has done over the last years. We shall greatly miss his ministry among us, but we wish him and Maryanne well for their new future.

Tom's last Sunday morning service with us was on June 6th, and concluded with worship in the open-air behind St Luke's Church, Buckfastleigh, including a presentation on behalf of Buckfastleigh Town Council. Photos below.
THE DUKE OF EDINBURGH
It was with great sadness that we heard the news about the death of the Duke of Edinburgh. In our services in church on Sunday April 11th 2021 we gave thanks for his life and his huge contribution to our nation, and we prayed for Her Majesty the Queen and for the Royal Family in their loss.
Photo courtesy of Press Association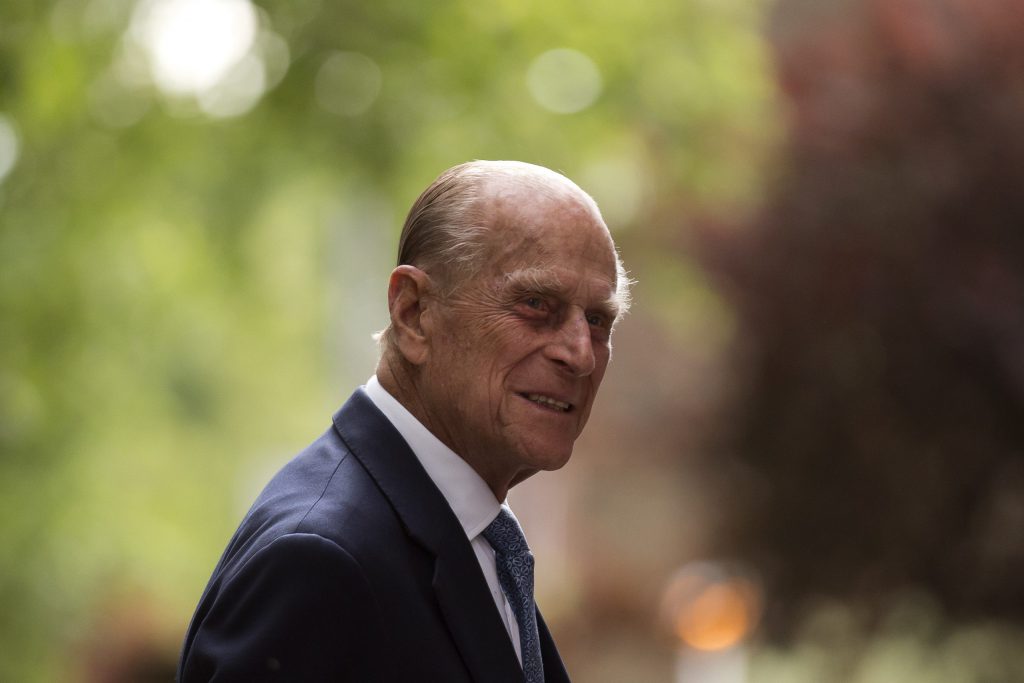 Congratulations to Gina
The Rev'd Professor Gina Radford, Team Vicar in our Dart and Avon Mission Community, has been awarded the Canterbury Cross by the Archbishop of Canterbury for her outstanding work providing medical advice for churches and the Church of England's senior leadership during the Covid-19 pandemic. Gina is a former Deputy Chief Medical Officer for England. 
Back in church!
Services in our churches resumed in Holy Week, and all our churches held services on Easter Sunday, April 4th 2021, after the lockdown period. Hallelujah!
Laura's priesting
Our curate, Laura McAdam, was priested in a small but lovely service at St Luke's, Buckfastleigh, on 27th September, 2020
Worship in the great outdoors
As well as worship in church and online some of our churches have experimented with open-air services – recently one at Littlehempston and one at Staverton.
August 2020
Starting to emerge from lockdown
Most of our churches have been closed during the Coronavirus outbreak apart from Buckfastleigh, which has served as a resource centre throughout. Now all are open for private prayer on various days of the week at various times, and all are open for Sunday worship in church, some weekly, some monthly.
  July 2020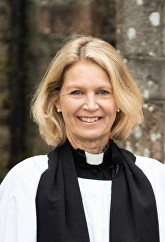 Gina Radford, our Team Vicar
The Reverend Professor Gina Radford was licensed on 12th June 2019 as Team Vicar in the Dart and Avon Team Ministry. Gina works on a half-time basis, with special responsibility for the parishes of South Brent and Rattery.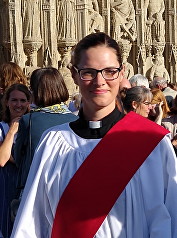 A new member of the ministry team
Laura McAdam was ordained deacon on September 14th 2019 in Exeter Cathedral to serve as curate in our mission community.
Good Friday on Brent Hill
As usual on Good Friday there was a procession with a cross from the middle of South Brent to the top of Brent Hill.
A large number of people (and a good few dogs) processed, stopping at several places for a Bible reading, hymn and prayer, as we reflected on Jesus' crucifixion.
  Easter 2019
The Dart and Avon Mission Community
This started officially on November 1st 2018 and was inaugurated at a service of Holy Communion on Sunday November 18th 2018 in St Petroc's Church, South Brent.
The service was followed by a bring-and-share lunch, with people from the different churches mingling together.
November 2018